About Area Maintenance
Established in 2010, Area Maintenance provide professional plumbing, heating, handyman and electrical services across the North East of England. Customer satisfaction matters, which is why we pride ourselves in offering excellent plumbing, heating, handyman and electrical services, with our reliable engineers carrying out a high standard of work no matter what.
At Area Maintenance we're about peace of mind, from boiler installation and heating solutions to plumbing repairs and bathroom fittings, whatever the job, rest assured we're here to look after you.
Meet The Team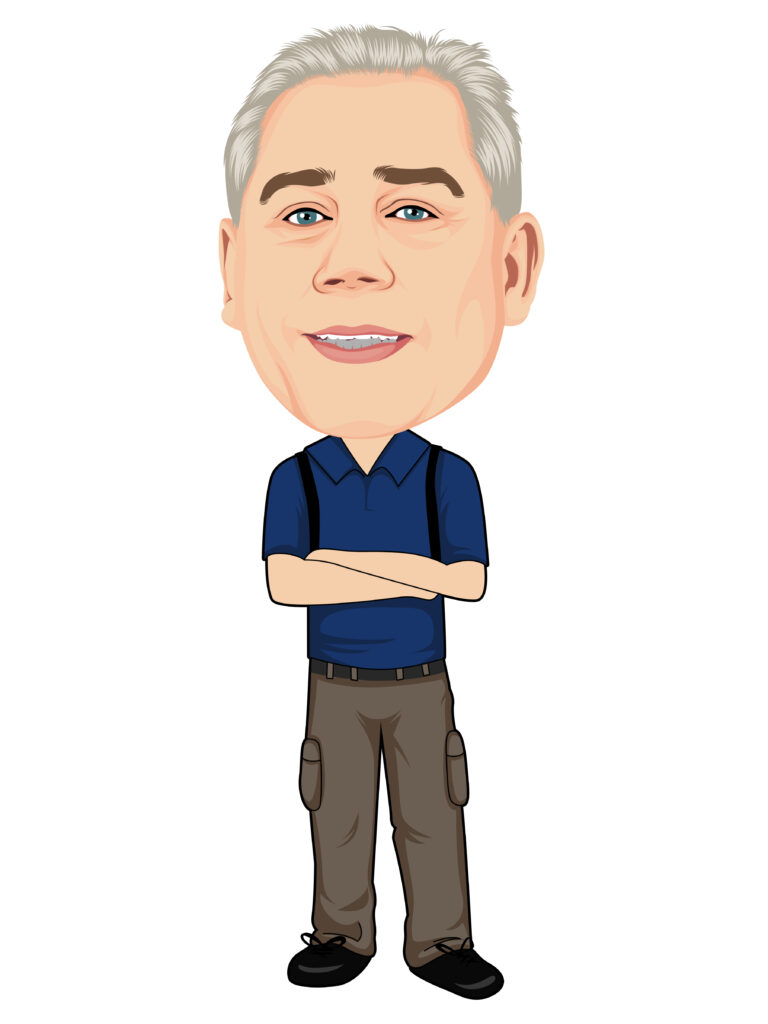 Malcolm
Head Engineer | Founder
Head engineer and founder of the company Malcolm is a qualified electrician, plumber and gas engineer, he can do it all! With over 35 years experience in the industry there aren't many issues he can't solve and he loves a challenge.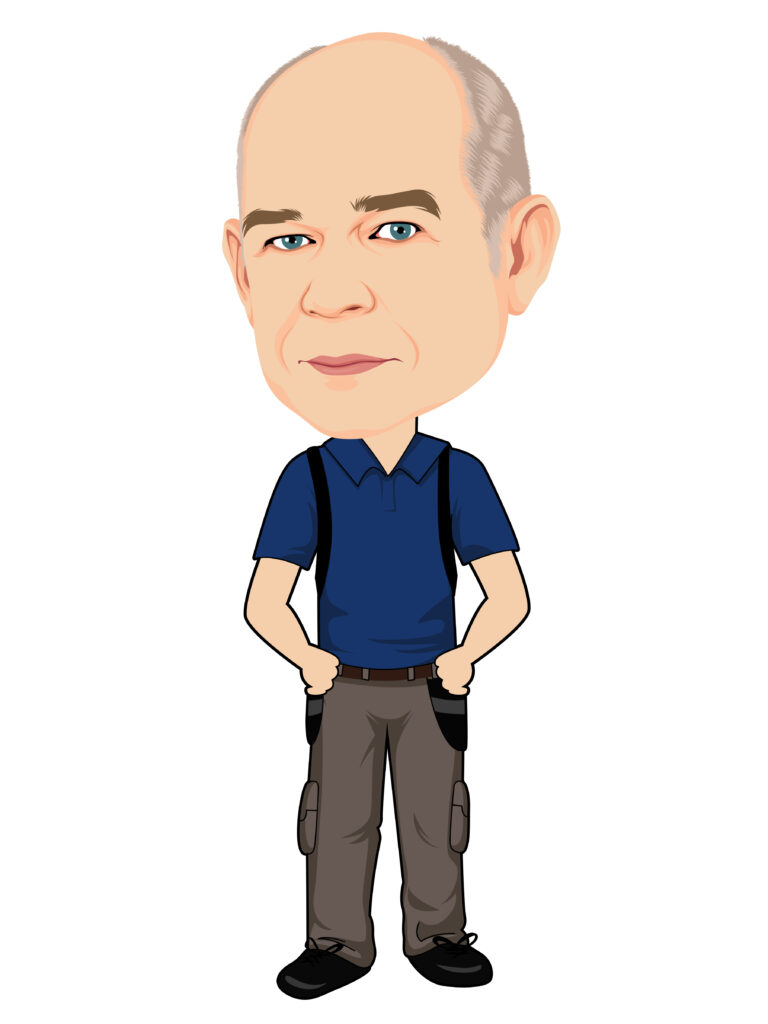 Kevin.T
Plumber
Kevin is our plumber, met with constant positive customer reviews, Kevin is loved by customers and we're proud that he's a part of our team.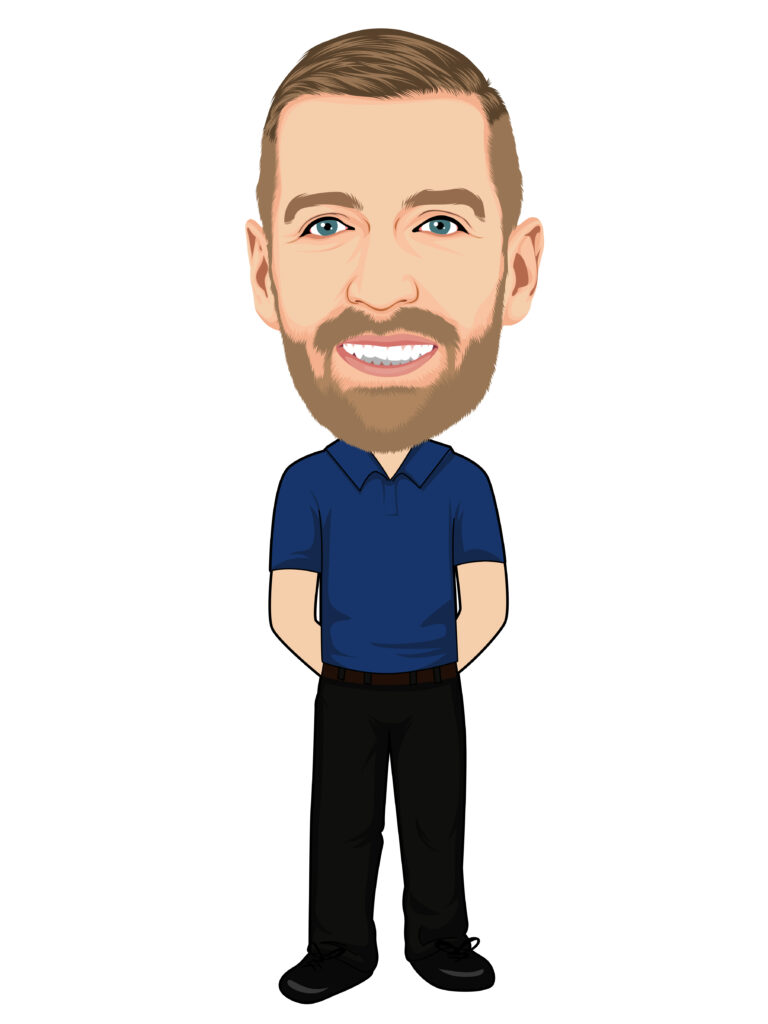 Craig
Handyman | Plumbing and Gas Trainee
Our handyman Craig joined the team in 2017 and we would be lost without him. He is also carrying out his training to be a plumber and gas engineer. He goes above and beyond for customers and is highly recommended.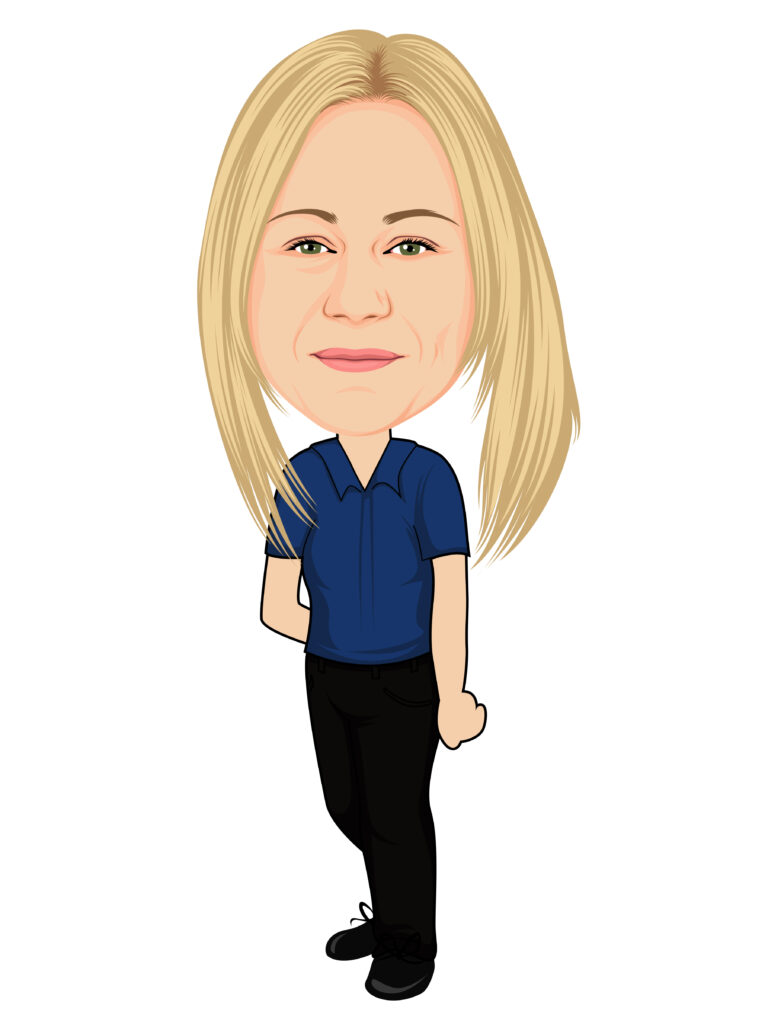 Maria
Office Manager
Malcolm's daughter Maria is our office manager and keeps everything running smoothly and efficiently. With a keen focus on customer satisfaction, she ensures that all of our customers are looked after. With a background in property management and lettings, Maria understands the needs of landlords and is happy to offer advice to our customers in this area.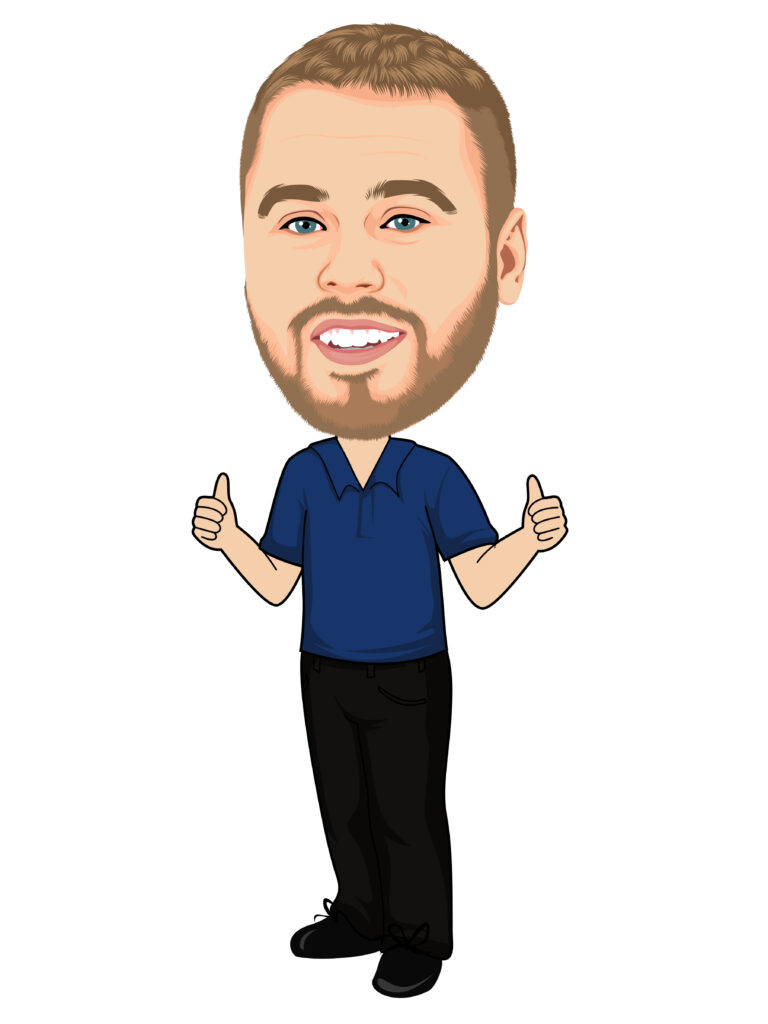 Stephen
Customer Service
Also working in the office is Malcolm's youngest son Stephen, who works hard keeping our customers informed of our prices during the booking process and is always available to offer friendly advice.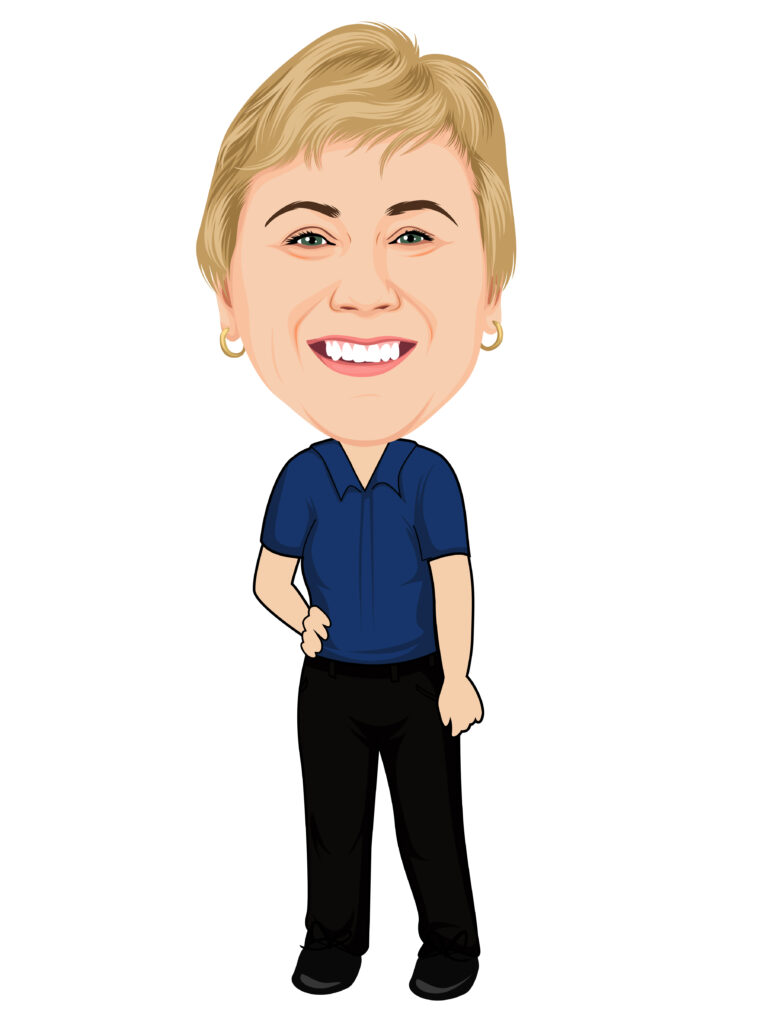 Janette
Customer Service
Malcolm's wife Janette, also known as Mrs Area, works in the office looking after us all and is always happy to help in any way that she can. Her excellent attention to detail and great energy ensure that every task completed is done to the best of her ability!
She is always at hand to offer a bacon butty too to our staff.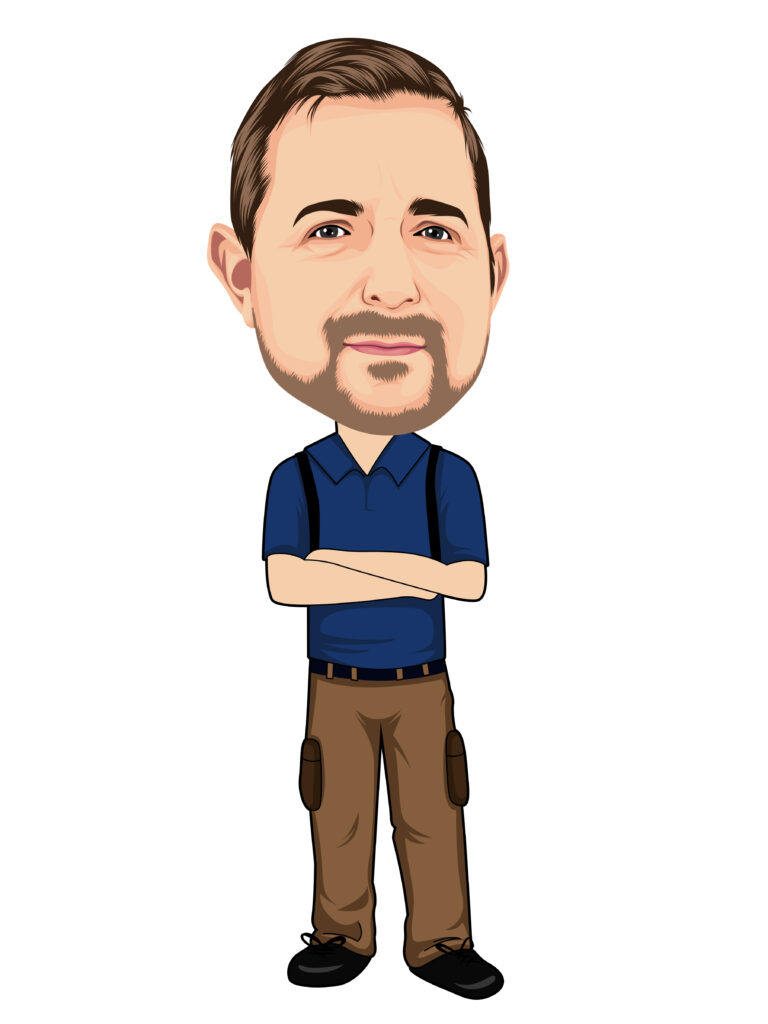 Darren
Out of Hours Work Scheduler
Darren joined the company in 2018 as our Out of Hours Work Scheduler and he is a vital part of the Area Maintenance Team. He helps us to answer the Emergency Calls over the weekend ensuring that we always stay open 24 Hours a day 7 Days a week so that we don't miss any important calls from our valued customers.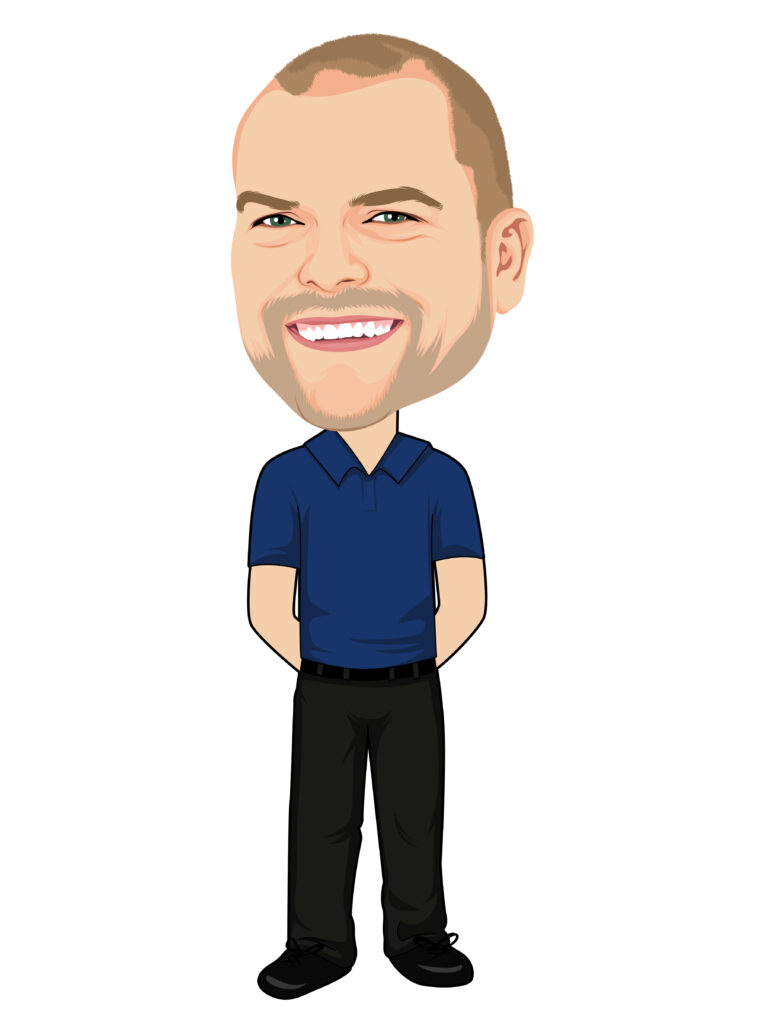 Kevin. L
Handyman
Kevin joined the team in April 2019 and with over 15 years experience he is keeping customers happy with his handyman skills.
Kevin has had a life long passion for fixing, repairing and creating things which shows clearly in his work.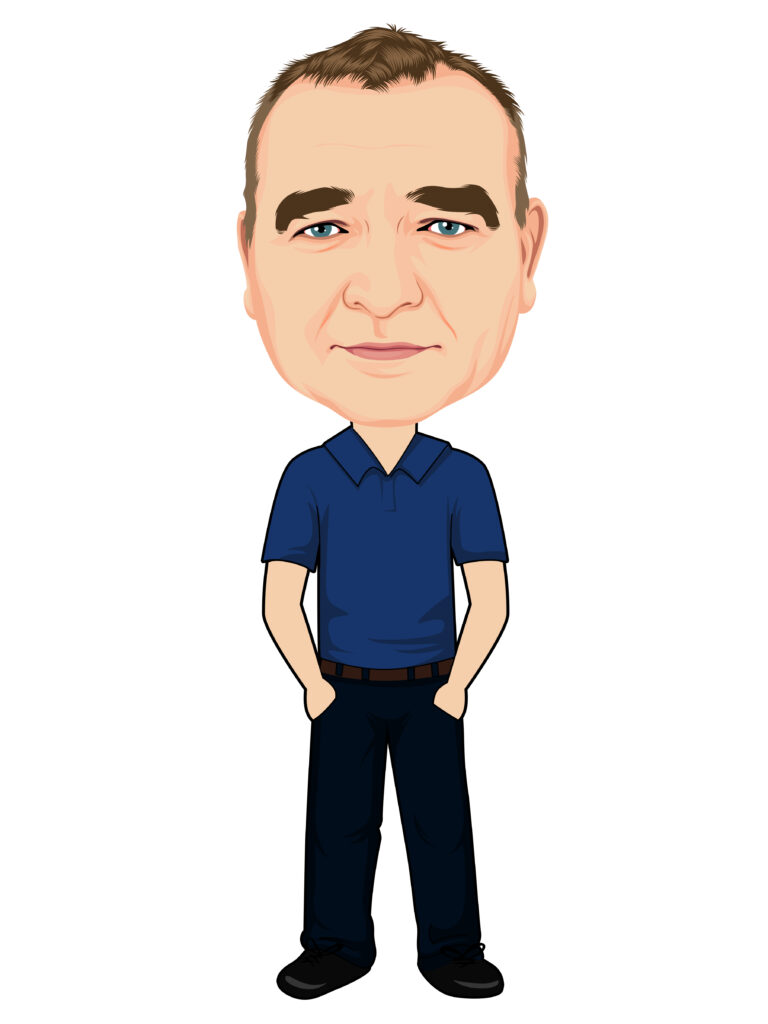 Lee
Handyman
Lee joined the company in September 2019 and has fitted in extremely well. Although orignally a Scouser, he moved to Florida and the locals benefited from his excellent handyman skills. Having now moved back to the UK, we are delighted to have him join our team.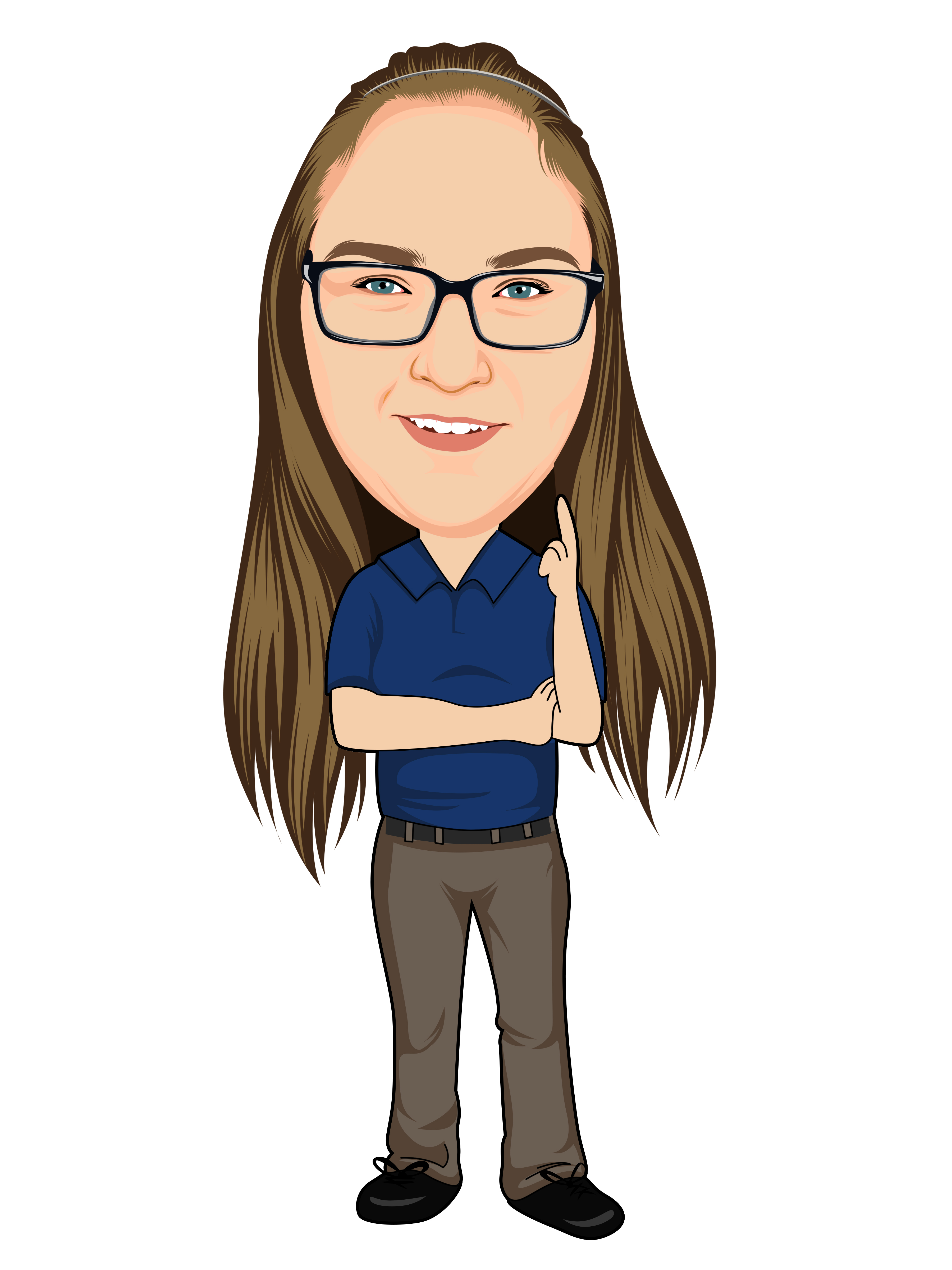 Stacey
Customer Service
We are happy to welcome a new member to the team, Stacey. Being married to Stephen and finally taking the plunge to join the family business has been a wonderful decision. She takes pride in her work and thrives to achieve fabulous customer service.